Born: 

9 September 2002

(19 years old)


In: Lucerne (Switzerland)
Nationality: Swiss
Weight: 73kg
Hight: 1.80m
Strong side: Right
Sport: Judo
Rank: Black belt 1st dan
Category: -73kg
Club: JC Biel/Bienne-Nidau
Team: Swiss National Team U21
Best World Ranking: Nr. 64
National Championship: 2x Bronze
Hours training per day: 5 hours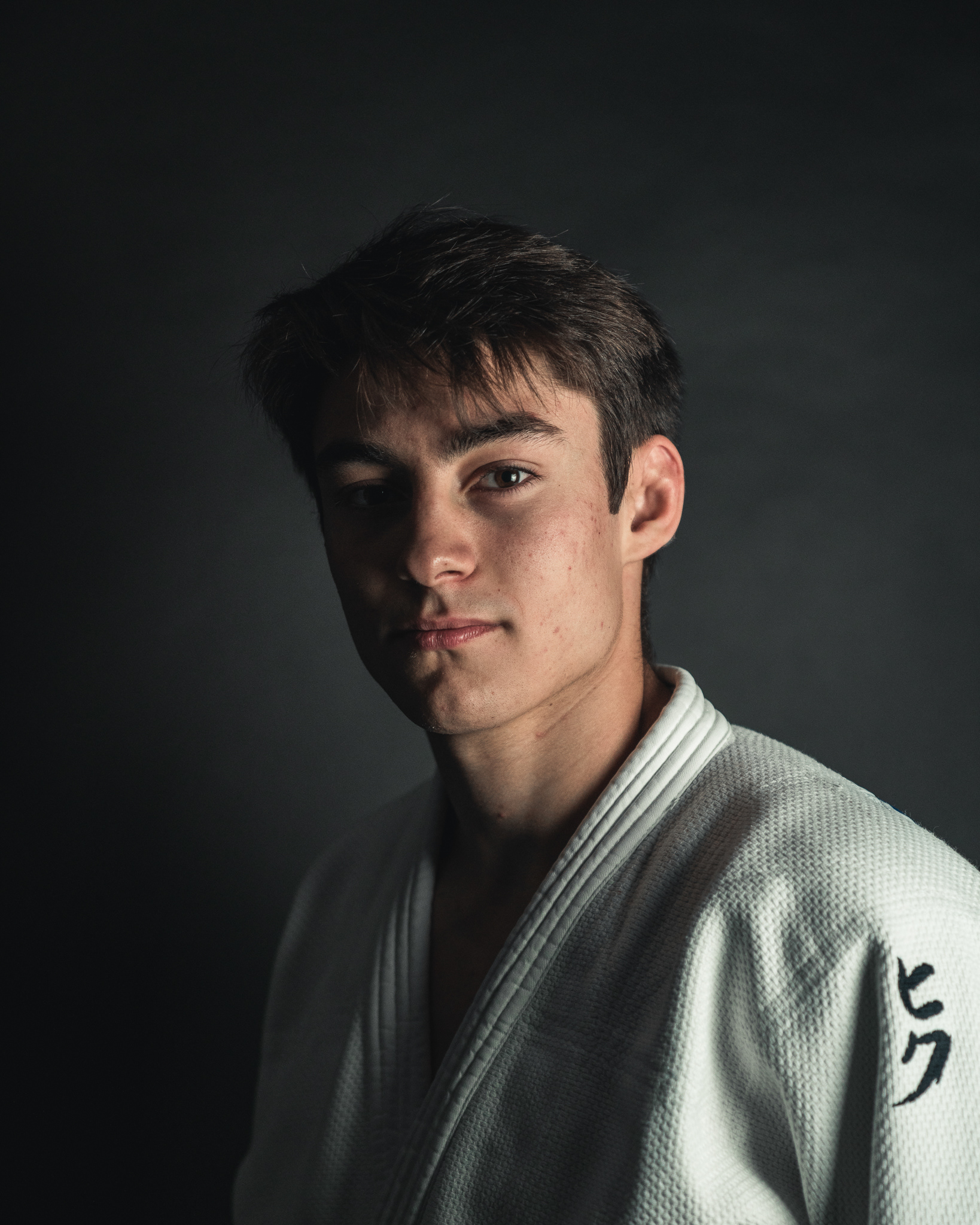 Alexis Bataillon was born on 9 September 2002, in Lucerne, Switzerland. He discovered sports already at a very young age, due to his overload of energy. He tried golf, tennis, skiing, swimming…, however, he began to show a preference for judo. At the age of 5, his parents enrolled him in a judo club. 
At the age of 6, he was officially registered for the discipline, at the Judo Club Biel/Bienne - Nidau. He explains,"My choice was partially guided by my performance and the pleasure I had about fighting." Today he is still a proud member of the Judo Club Biel/Bienne - Nidau and is trained by Dirk Radszat.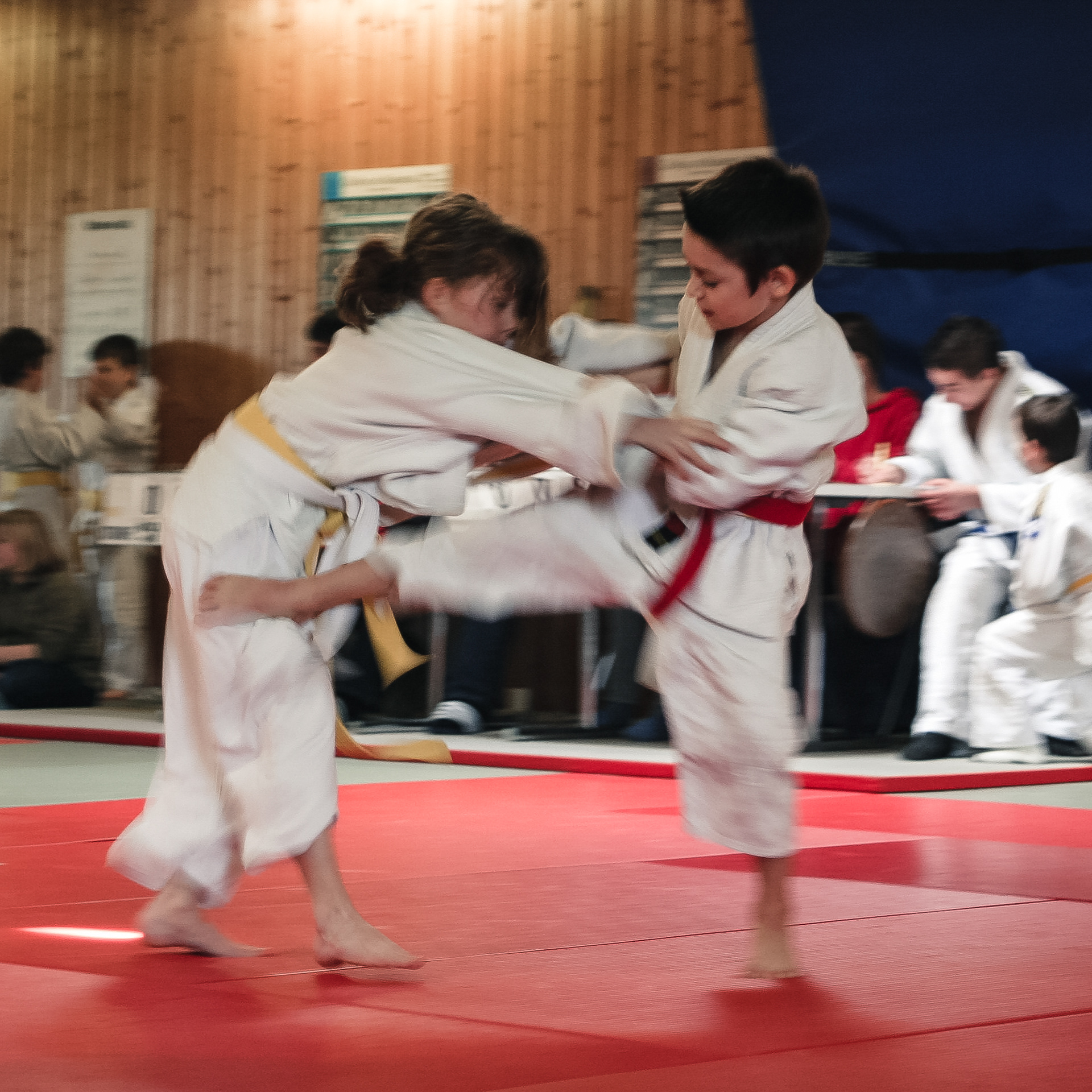 After three years of Judo he joined the Talent Squad in Bern and trained there for 5 years. At the age of 13, he was then selected for an international competition with the Swiss Team. From that day on he was part of the National Team and selected for multiple competitions. Two years later he decided to start with performance sport and joined the Regional Performance Center of Bern, with the dream of becoming an olympic medalist.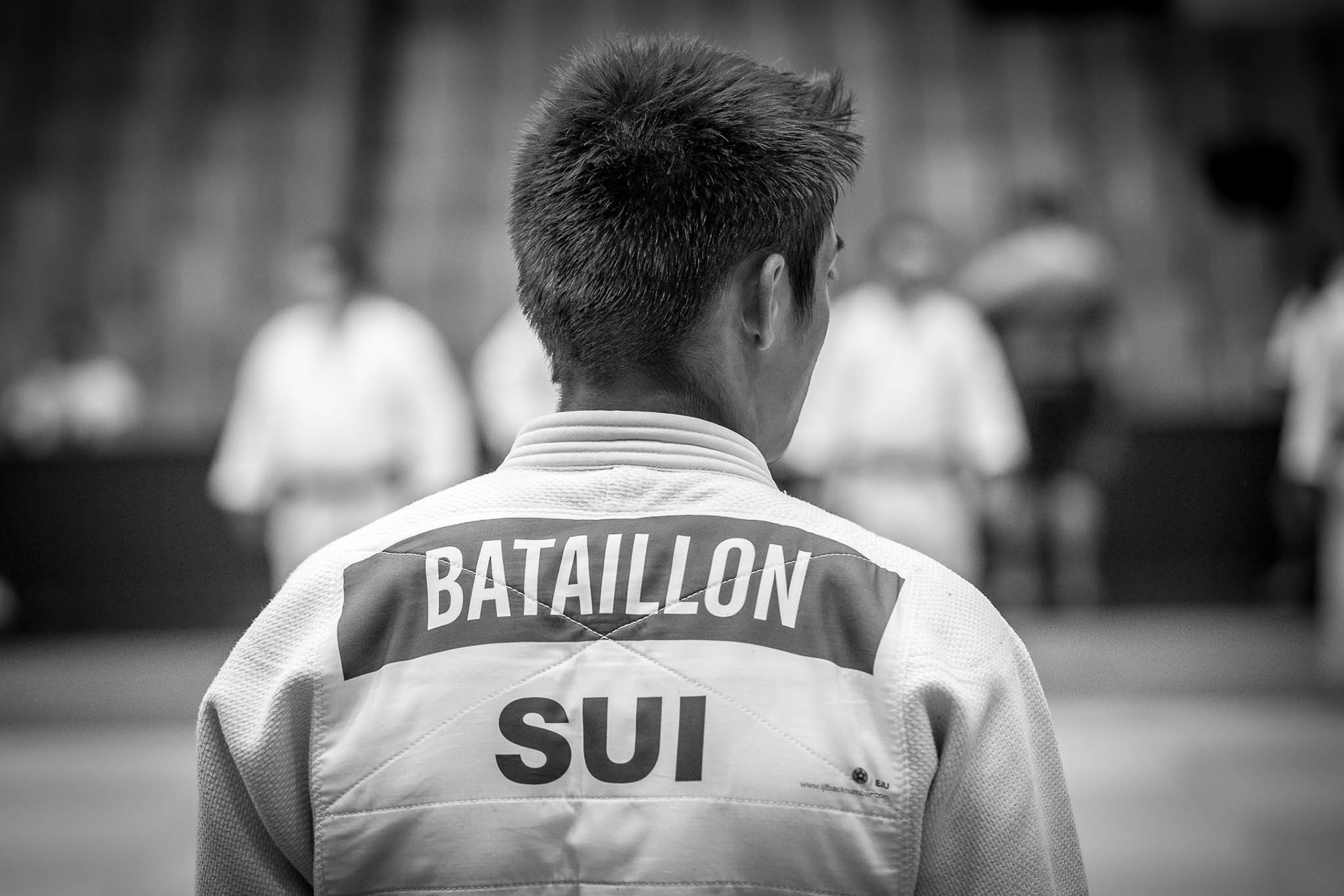 ALEXIS'S VISION
This seasons goal for Alexis, is to be ranked Top 10 of Switzerlands Seniors and to claim the Gold Medal in the Juniors age-group.
If he gets the chance to fight at international competitions with the difficult Covid-19 situation, he wants to win some medals and rank Top 7 in a European Cup.
Alexis's long term goal is it to claim a medal in his junior years on European Cup's and to qualify himself for the European Championship and World Championship. Until the end of his U23, the goal is to get into the Grand Slam Team, by winning some medals at European Opens.
He wants to become an olympic medalist!